Whenever people want to have the facilities of food, drink, lodging, sports, entertainment, and shopping etc. at a particular premises while having vacation, then people must choose a resort for that purpose. People can enjoy to the fullest and have all the facilities at once by staying at a resort.
If you're planning your vacation to spend in a resort and looking for suggestions, then here we come with a suggestion of Top 10 Resorts of Bangladesh.
List of Top 10 Resorts in Bangladesh
01. The Palace Luxury Resort
Doesn't the name itself reveal that it provides with the luxuries of a Palace?
The Palace Luxury Resort is not only one of the best resorts in Bangladesh but also the best resort in Sylhet, which is located at Bahubal, Habiganj. Moreover, it is the largest resort in Bangladesh, where to spend a night you've to count atleast 13,000 taka(155$) !
The palace has special Buffet Breakfast & Lunch offers. Not only that, for honeymoon couples they have candle light dinner and room decoration offers too. And you can also take a ride of their complimentary Boating.
The palace resort has Arrangements to play indoor Games such as Tennis, Basketball etc.
Moreover, you can get the facilities of kids Zone, Swimming Pool, Gym, Cineplex, Trekking etc.too.
To Know more about The Palace Luxury Resort Visit Their Website 
02. Grand Sultan Tea Resort & Golf
Grand Sultan Tea Resort & Golf is an excellent and rare combination of three things- Luxury, Hospitality and Greenery. The resort is located in Sreemongol, Sylhet divisional area.  it's also the first ever five-star resort in Bangladesh.
It has 135 rooms with all the modern facilities. Besides, there are three swimming pools in the resort, among which one has the shape of Amoeba.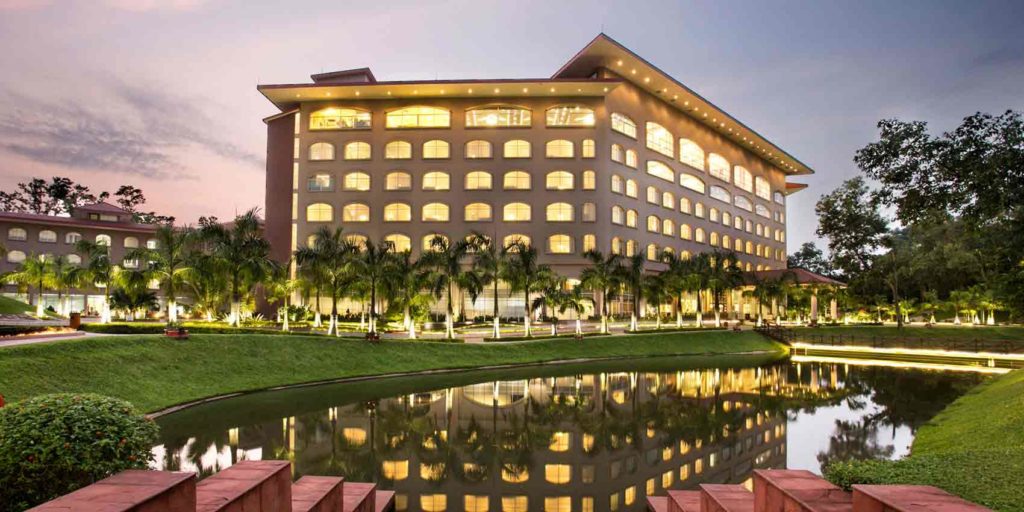 There is also an attractive 9-hole Golf course, where you can pass your leisure time or by playing other indoor games like Lawn Tennis and Badminton. And the most surprising part is that there is a 44-seater 3D movie theatre.
You've to spend almost 13000 taka (155$) if you intend to spend a night in the Grand Sultan Resort.
03. Royal Tulip Sea Pearl Beach Resort
It is the largest "Eco-Resort" in Bangladesh, which has 193 splendid rooms and suites with splendid sea and hill views. It is situated in Jaliapalong, Ukhiya, Inani Shofir Bil, Cox's Bazar. The lowest price for staying there for one night is 7000 taka (83$) and the price increases with the increasing facilities.
The resort will provide you with 24-hour room service, free Wi-Fi in all rooms, 24-hour security, daily housekeeping, private check in/check etc. services. Moreover, it also has badminton court, private beach, fitness center, sauna, outdoor pool etc. services to entertain you.
If you're a foodie, then there's good news for you as this resort has seven restaurants which feature a range of international cuisine, including fragrant Indian dishes and continental European dishes and moreover, you can enjoy a buffet breakfast there too!
04. Dusai Resort & Spa
The resort is in a small tropical forest on hills with many trees and it is sorrounded by a 1000 feet long serpentine lake. The price to stay there for one night is almost 9,500 tk (113$).
It is in the district of Maulvibazar, Sylhet Division. It is 70 km from the Shrine of Hazrat Shah Jalal and Sreemangal Tea Gardens.
The Lawacherra Rain Forest is 20 km away and the Madhabpur Lake is 25 km from this resort. So you can easily visit these places by staying there.
05. Rangauti Resort
If you're a nature loving person, then you must visit the Rangauti Resort. The resort is only 4 kilometers away from Maulvibazar town on Kulaura road. It is a very famous resort in Sylhet.
The resort provides great facilities for the local and foreign tourists. They have two special qualities of renting vehicles for the tourists and providing the tourists with a knowledgeable guide.
Besides, you can get Asian Cuisine at a restaurant in Rangauti.
The best part of the resort is that there is a floating room on the river Manu with fantastic lighting and mind blowing design. It has got made 6 cottages recently which is adorned with many modern facilities. It's quitd astonishing that you'lll be getting all the exciting offers by spending 5,500 taka only!
06. SUMUI ECO Resort
It's been the most famous resort of Sajek Valley in recent days. It provides with accommodation of two well facilitated wood and bamboo bungalows which face their terraces to the mountains of Mizoram.
The resort is mainly suitable for the couples, but group of peoples can also stay there.  Per cottage you've to count only 3500 taka (40$) to spend there a night.
07. Shuktara Resort
It's also known as "Shuktara Nature Retreat", which is situated in Sylhet. Nowadays it has gained much popularity among the young generation. You can go there with your family or friends and have a natural treat for your eyes!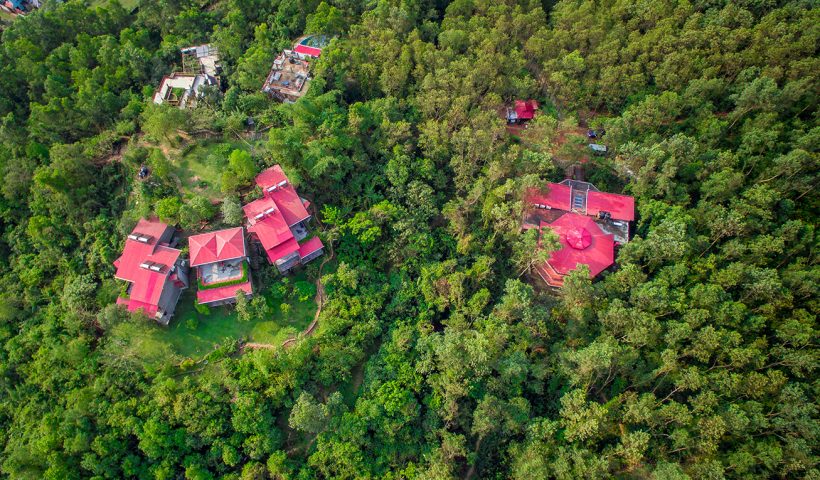 The resort is situated 40 km away from Bangladesh India border of Tamabil. The resort has been made by using only local and natural materials.
The least price to stay there for a night is Taka 3000 (37$).
08. Inani Royal Resort
Inani Royal Resort is the best valuable place in Inani, which provides some rooms with sea views. It is a three star resort which has garden views, a beautiful playground and a huge business centre. You can enjoy a continental breakfast by staying in the resort.
Do you know what more exciting is? That you can get a good room with good atmosphere there by spending only 5200 taka (62$)!
09. Arunima Resort
Arunima Resort is built in a remote village named Panipara, situated by the bank of river Modhumoti, in Bangladesh.
You can get tent arrangements if you need, in the resort. Especially if you're thinking to arrange a friendly or family get together and want to spend all night under the sky, this place would be a nice suggested one.
The resort offers to play Golf to the tourists which create a wonderful combination of rural and international feelings.
Guess what? You need to spend only 1300 taka to stay there for a night. Isn't it amazing?
Conclusion 
So, these are the most popular Top 10 Resorts in Bangladesh of recent days. Whenever you think to have a nice vacation, pick one among them and I hope this list can make a little use to you.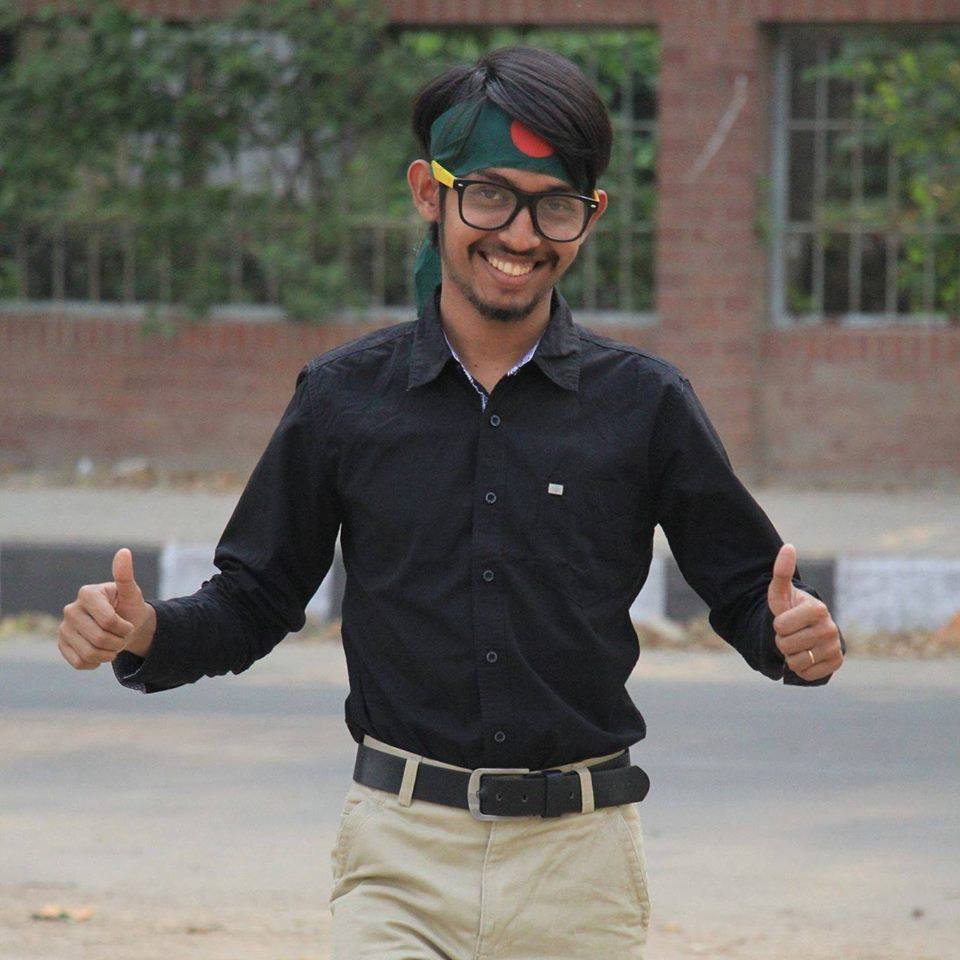 Hi, I am Hredoy. Movie and Travel Freak. You can also call me technology geek. I've spent the past four years working as a consultant in social media marketing along with SEO. I have always been curious about startups to accelerate the growth of new tech products and go-to-market plans.